Enrollment Now Open: Online Writing Summer Camp for Kids
Do you have a child who loves to write? Want to help them experience rapid growth in their writing without leaving home, and help them have an educational, interactive experience from home?
The Write Camp is a fun-filled online summer camp for young writers. Brought to you by The Write Practice, an award-winning community for writers, we bring together students with professional writers to help them develop a passion and aptitude for writing.
Ready For The Write Camp?
If you're ready to learn from professional writers and have an amazing camp experience online, please fill out the application below.
Let's get writing!
What Is the Write Camp?
We've gathered a group of bestselling authors, professional writers, and award-winning teachers to create a fun, interactive, week-long writing experience.
Camp sessions are all held online and last an hour and a half.
Writers ages 9-14.
We combine the right blend of writing instruction, encouraging feedback, and lots of fun for kids. 
By the end of the week, your student will have finished a new story and be entered into a writing contest!
During your child's Write Camp experience, they'll get to:
Learn from professional writers

Find and develop ideas for writing

Write their own story, ready to share by the end of camp

Practice revising their own work, using feedback

Build their creative muscles and writing confidence
If you are tired of your kids mindlessly consuming media and ready to activate the creative writer inside them, sign up now to give your writer the encouragement they need to keep developing their talent!
The Write Camp Is For…
Elementary writers who staple together their own books to share with grandparents, neighbors, and anyone in earshot.
Teens who loves to write but their passion has deteriorated while churning out essays for school. 
Young readers who love books and just want to spend more time with stories.
Kids who enjoy writing and need more learning opportunities during the summer as other camps get cancelled.
Sample Schedule
Here's what a day at the Write Camp might look like:
9:00* am to 9:15 am. Opening group game: scavenger hunt! 
9:15 am to 9:30 am. Circle time: Writing from found objects: group stories
9:30 am to 9:45 am. Write time: Start your own story
9:45 am to 10:00 am. Craft practice: learn how to improve one skill at a time
10:00 am to 10:15 am. Cabin time: Write time, pair share
10:15 am to 10:30 am. Campfire: group story share and closing game
*Start times may vary! Contact us here for latest dates and times.
Other activities might include:
Pro Author visits

Reading time

Group discussion

Writing History: Learn about famous authors!

Literary show and tell

Word games
Sounds fun right? Ready to join us this summer?
Join Us
If you're ready to learn from professional writers and have an amazing camp experience online, please fill out the application below.
Let's get writing!
Keep Me Updated
Not ready to sign up but still want updates about camp dates, info, and free resources? Just enter your email address below and we'll keep you updated. Thanks!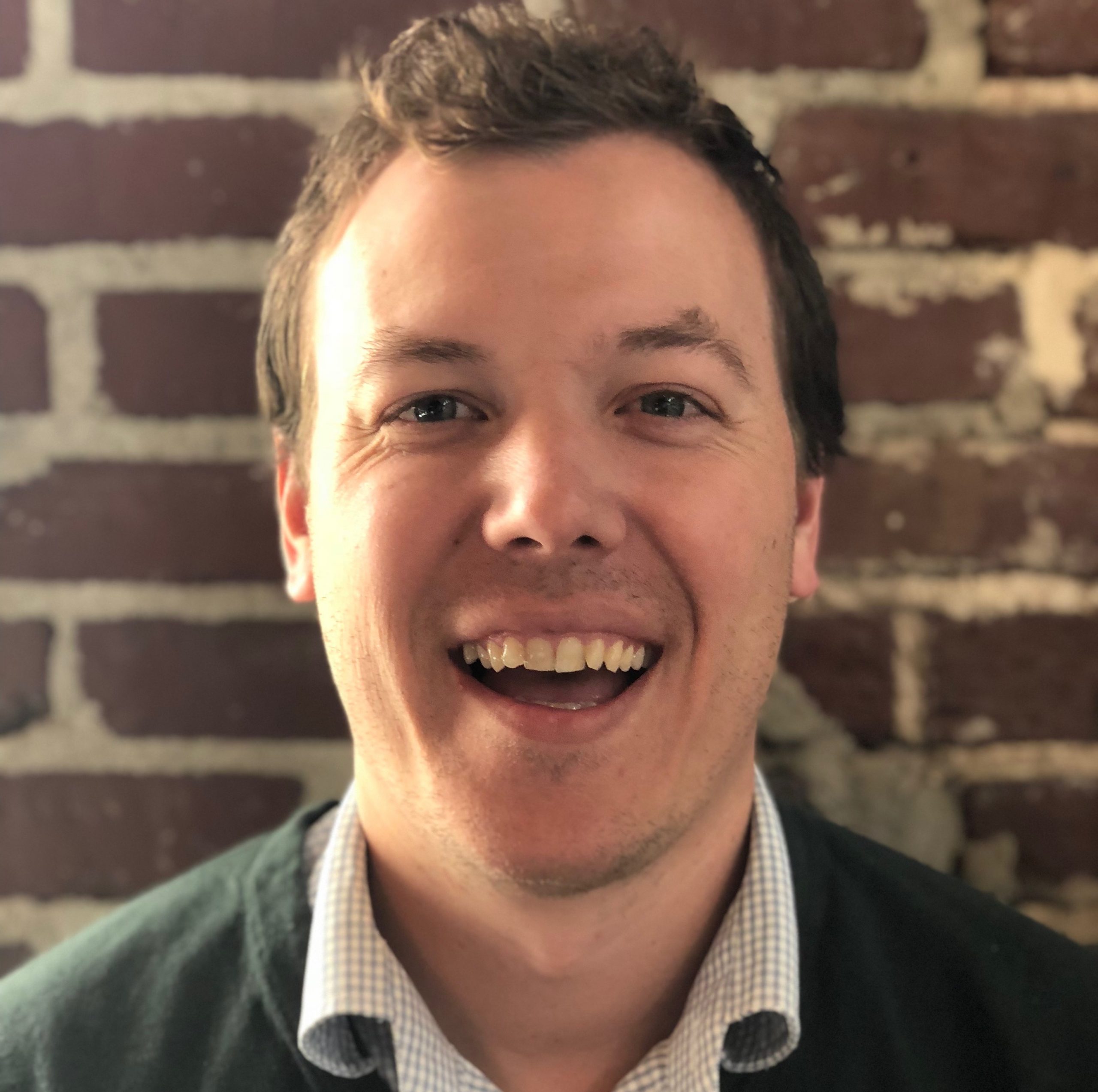 Joe Bunting
Founder of The Write Practice, Wall Street Journal Bestselling Writer, Dad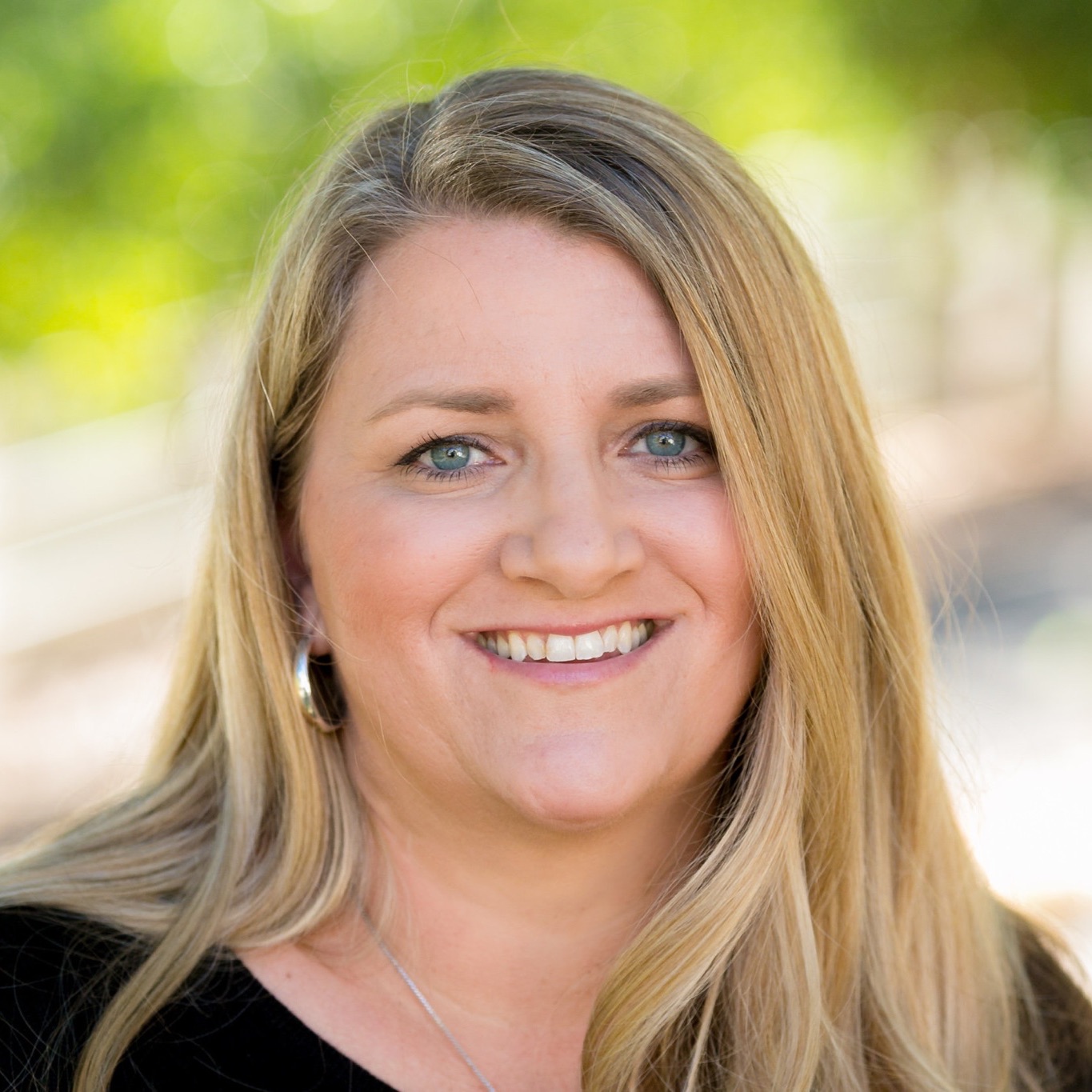 Sue Weems
Author, South Carolina Teacher of the Year Finalist, Professional Writer, Mom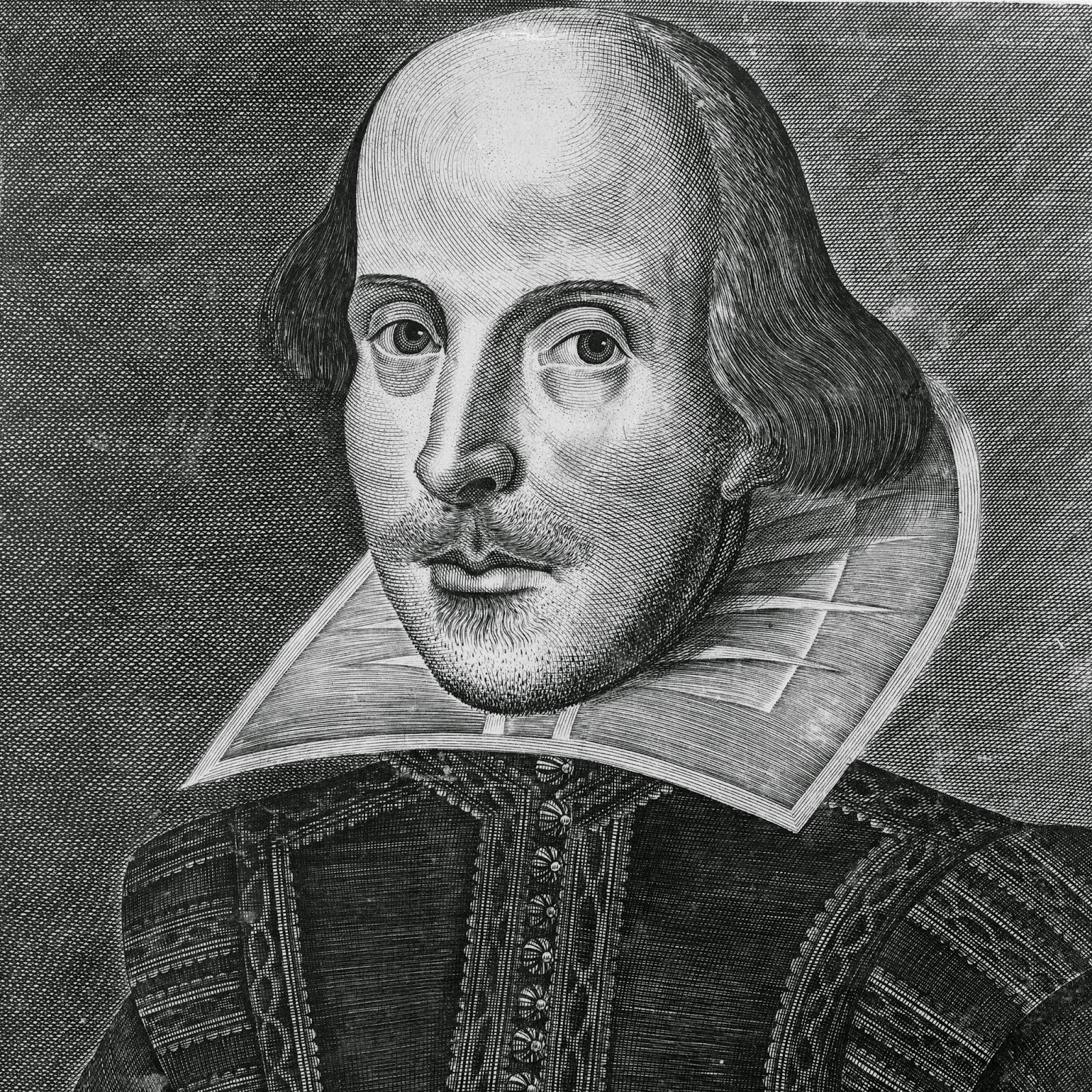 Special Guests
Including bestselling children's book authors, novelists, and more!